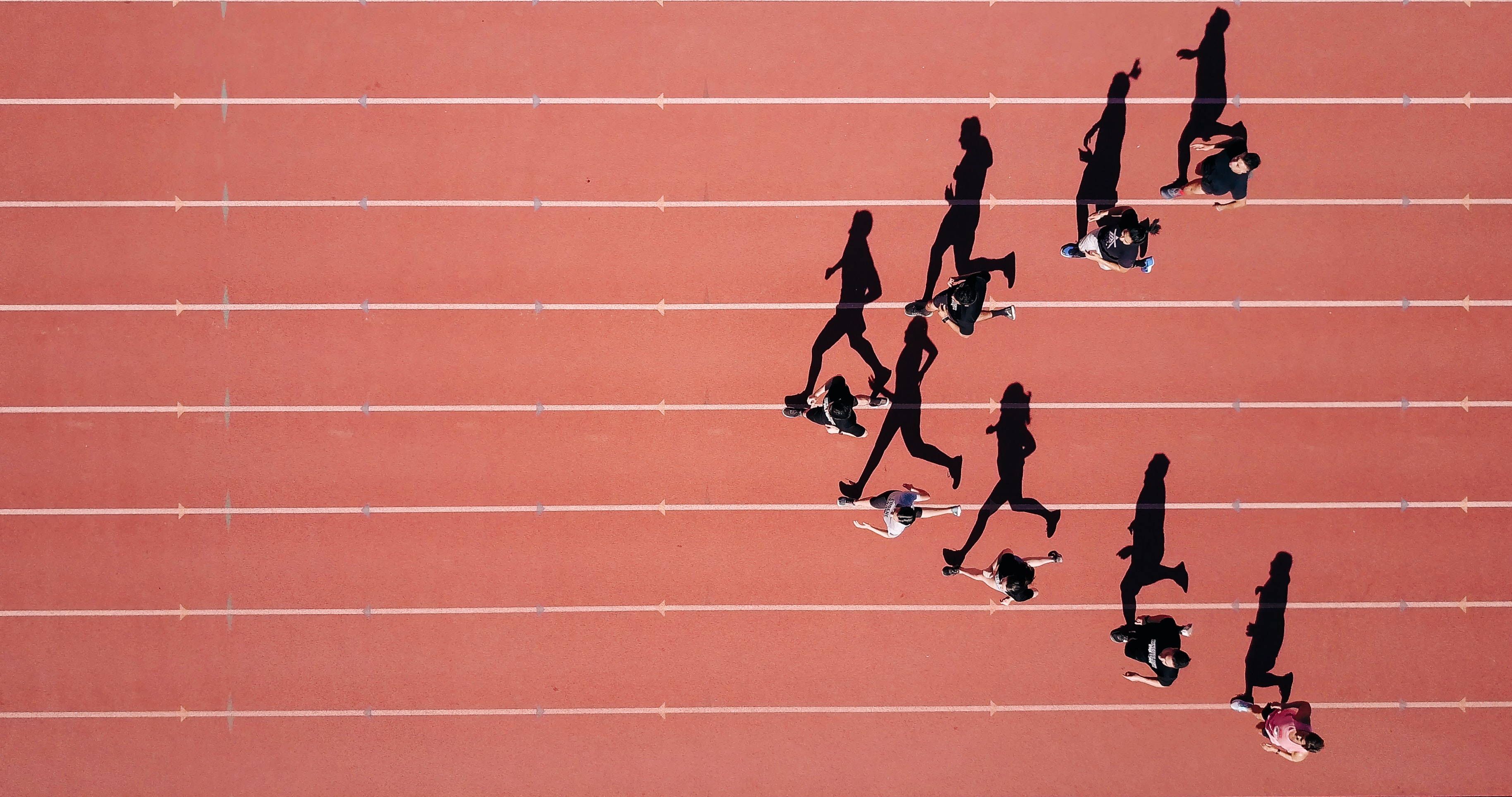 ​It's unsurprising that January is one of the busiest times of the year in the recruitment market. The festive break often gives people time to reflect on what they want from their lives and around 16% of us resolve to meet new career or job goals.

The past two years have been difficult for many of us and employees are asking themselves if they are truly fulfilled at work. This has prompted 'The Great Resignation', where more staff have voluntarily walked away from jobs than ever before. At the moment, it's fair to say that it's a candidate-led market. Companies are still trying to back-fill roles while simultaneously recruiting for future roles. Therefore, the best talent can expect to receive substantial salary packages from potential employers. This then begs the question: are you ready to jump into your job search?
Is Your LinkedIn Profile Up To Date?
Before you start your job search, cast a critical eye over your LinkedIn profile. One tip that we would recommend is to turn off the "notify your network" option, otherwise your current employer and colleagues will know that you've been updating your profile (this is a sure fire giveaway that you're job hunting). You can find best practice on how to update your LI profile here.
Know Your Worth
Before you go in for any interview do your salary research. It's important to understand what people in your position and location currently make. Your current/last salary may not be in line with current market value, so don't sell yourself short and know your value to that organisation.
Is your social media profile 'employer- proof'?
If you have never Googled yourself, it's time to do so. This isn't narcissism, it's important to understand what sort of digital footprint you have out there. According to a recent study, "70 percent of employers now use social media to screen candidates before hiring them, while one-in-three have rejected candidates based on something they found online." Therefore it's important that you review any information that is publicly available and make sure that there isn't anything that you wouldn't want a future employer to see.
We hope you found this useful, if you'd like to consult with our team about your career please reach out at adam@newworldrecruitment.uk and to search all of our current opportunities click here.
​