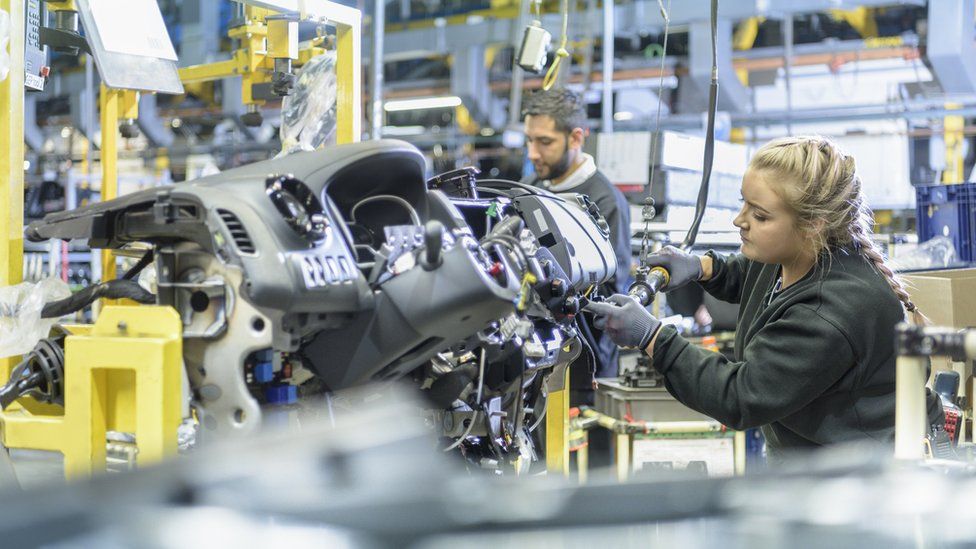 ​
In Rishi Sunak's recent Autumn budget, the government continued to fully support the apprenticeship scheme. This is fantastic news for young people, as the UK youth unemployment rate is 11.7%. Although this is down from 13.1% in the previous quarter and down from 14.8% a year before, it is still almost three times the national unemployment rate of 4.5%.
Businesses have welcomed this support. Bringing on an apprentice or trainee can breathe fresh air into a business. Imparting knowledge and skills while helping to ensure that valuable 'tricks of the trade' are passed onto the next generation.
This commitment from the Treasury reflects the recognition that there were 161,900 apprenticeship starts,a drop of 18% from the same period in 2019/20. While the pandemic could be one issue that could explain this drop, there have been some changes to the scheme. These changes now allow apprentices to work across multiple employers to earn their qualifications.
What Does This Mean For Training Providers?
New World Recruitment welcomes this positive news. The increase in funding will hopefully mean that the number of apprentices will rise. However the struggle for training professionals to deliver the training remains, and while this remains the case, businesses will struggle to move the needle in the numbers of new apprentices coming through their doors.
In October's blog, I challenged the industry to think outside the box when recruiting for talent. We strongly advise our clients that professionals with transferable skills but who work from outside the industry should never be discounted. Much like an apprentice, being new to the industry will mean that they bring a fresh perspective and new solutions to old issues.
New World Recruitment advocates that potential is power. The right attitude and aptitude can and do make all the difference because technical knowledge can be learned. Do you agree?
If you are considering how to hire from outside the market and need guidance on this, then reach out to New World Recruitment for a confidential chat.

Additional Reading
​