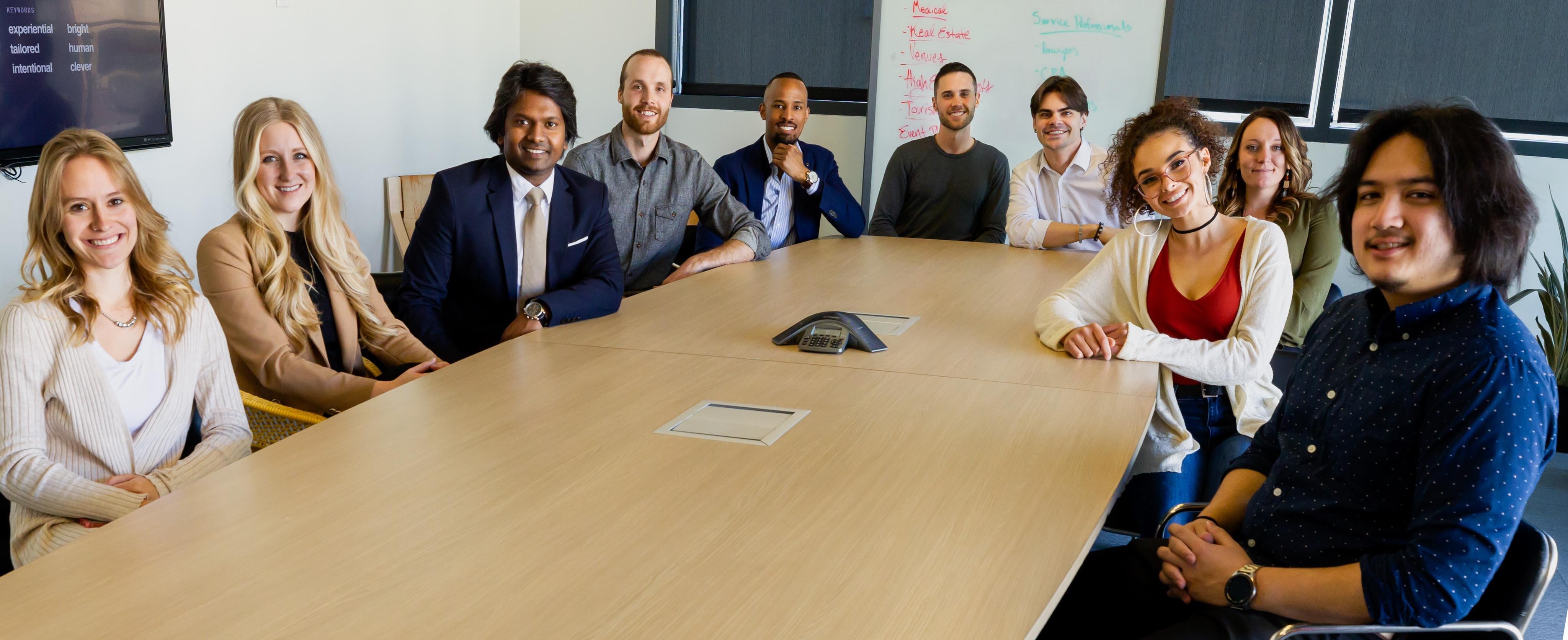 ​
Let's not beat about the bush, the past 18 months have been brutal from a staffing point of view. A recent article from The Guardian stated that staff shortages are affecting almost every industry sector. While the shortages of qualified professionals in Further Education aren't so acute we are all feeling the pandemic impact.
New World Recruitment is finding that candidates are reluctant to leave their current employer because as one candidate told me "it's a great business, but they aren't offering better pay or working conditions so why would I move?"
Why indeed? The purpose of this piece is not to examine salaries across our industry, let's leave that for another day, but to pose the question why are clients so reluctant to hire people with the right skill set, the right attitude, but don't have the right industry experience?

Hiring managers do need to ask themselves some difficult questions. Are you choosing the path of least resistance? Is bringing someone in with FE experience the most important thing? Are you passing over strong candidates because you know you know there may be a few months of bringing them up to speed ahead. If a person is a qualified assessor, coach, BD manager, but they don't know the industry jargon they will pick up buzzwords and your way of working relatively quickly. Also are we discarding newly qualified talent because they lack the experience? There are amazing new grads that we've spoken to recently who would be an amazing asset but they lack the experience.
A non-industry professional will bring fresh perspectives, they will review current processes and help to reimagine what is possible. In our experience candidates want ownership, they want the opportunity to make their own stamp on the role and if you're bringing in a "cookie-cutter" candidate you'll not move forward.
I hear a lot of "we've always done it that way" from clients but by refusing to bring in talent from other industries are we cutting our noses off to spite our faces?
​