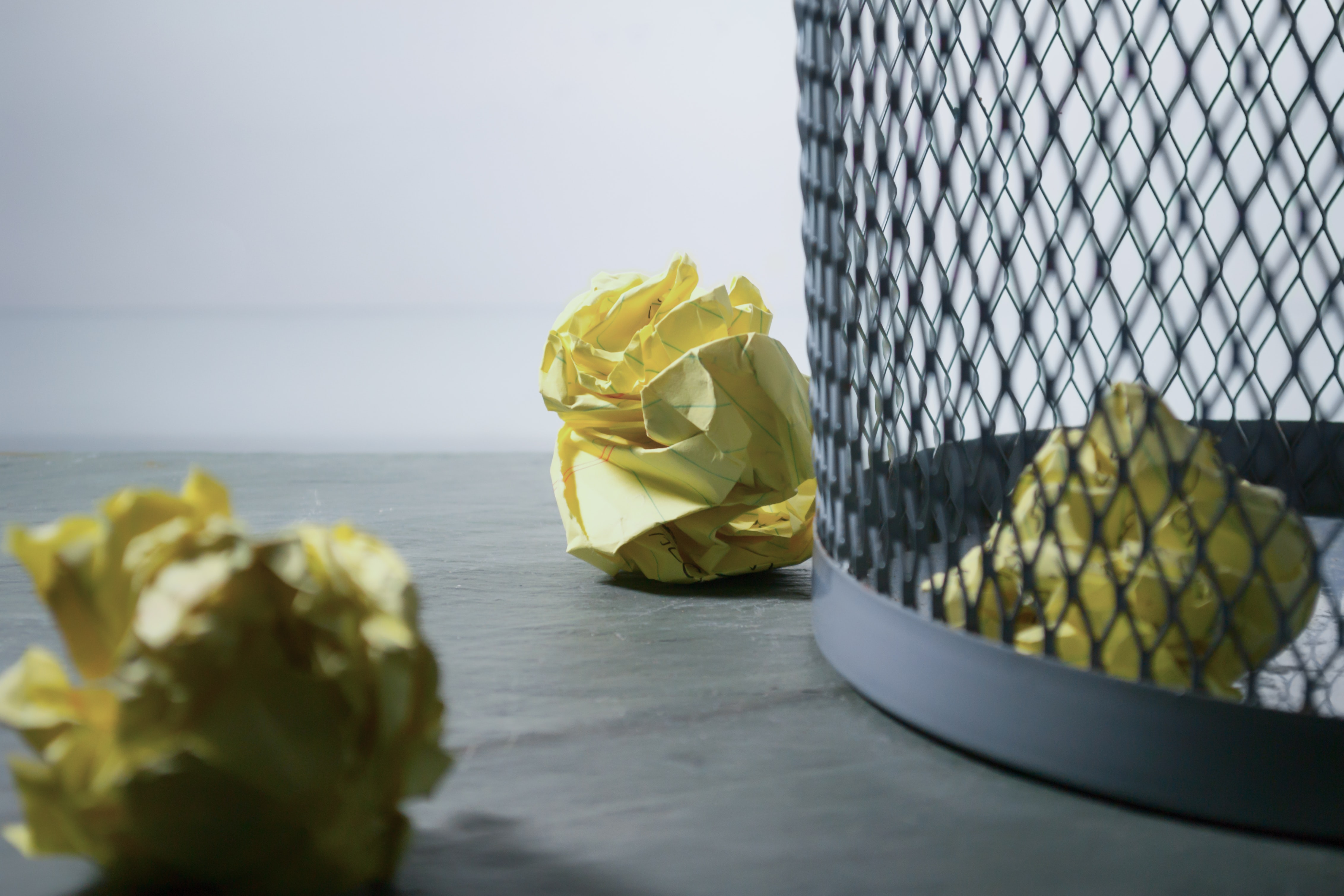 "I had a chat with a client recently. I had found the perfect candidate for them but they had to 'follow procedure'...the candidate moved on...it was a missed opportunity for them and the candidate".
Consider the above very real scenario. We understand that the cost of hiring the wrong person is prohibitive for a lot of companies, trial and error is not an option. However, when does the process of the endless interview, decision by committee, or psychometric / technical tests become counterintuitive?
In a BBC feature, the author asks just this. Hiring the wrong person is not an option for many companies and so they "often compensate by making the recruitment process more and more forensic" to the detriment of the candidate. Businesses should be given kudos for ensuring that their new recruit will gel with the rest of the department but how many interviews are too many, and how do you know that it's time to sack off the process?
Trust Your Gut
As a hiring manager you know who you want, who would be a good cultural fit and importantly the skills and talent they can bring to the team. We're not saying that you should proceed without remaining fully compliant and legal. Processes can work; hiring processes that are there to promote equal opportunities, D&I etc. However, according to Indeed 28% of employers say 'gut feeling' is their main reason for hiring someone, sometimes you just know who the right candidate is and in that case you need to act fast.

Have You Clearly Established Where You'd Be Happy To Compromise?
You have the carefully crafted job spec and HR will often be slaves to the spec. However, this is where your skill as a subject matter expert will come in. If you have clearly defined where your compromise threshold is then this should speed up processes.

Challenge The Status Quo
No business has perfect processes. Some of the big tech giants take months to make a decision. In a candidate short market, this is not a luxury that many businesses can afford so is it time to streamline your approach and sack the process?
Tell us what you think? Do you agree with the above or should we stick to procedure? Drop us a comment or email adam@newworldrecruitment.uk
​
REFERENCES:
https://www.bbc.com/worklife/article/20210727-the-rise-of-never-ending-job-interviews
https://www.croneri.co.uk/blog/can-you-really-trust-your-gut-feeling-recruitment
https://www.peoplemanagement.co.uk/news/articles/gut-feeling-most-common-deciding-factor-in-hiring-survey-shows
https://www.myhrtoolkit.com/blog/cost-making-compromises-candidates
​