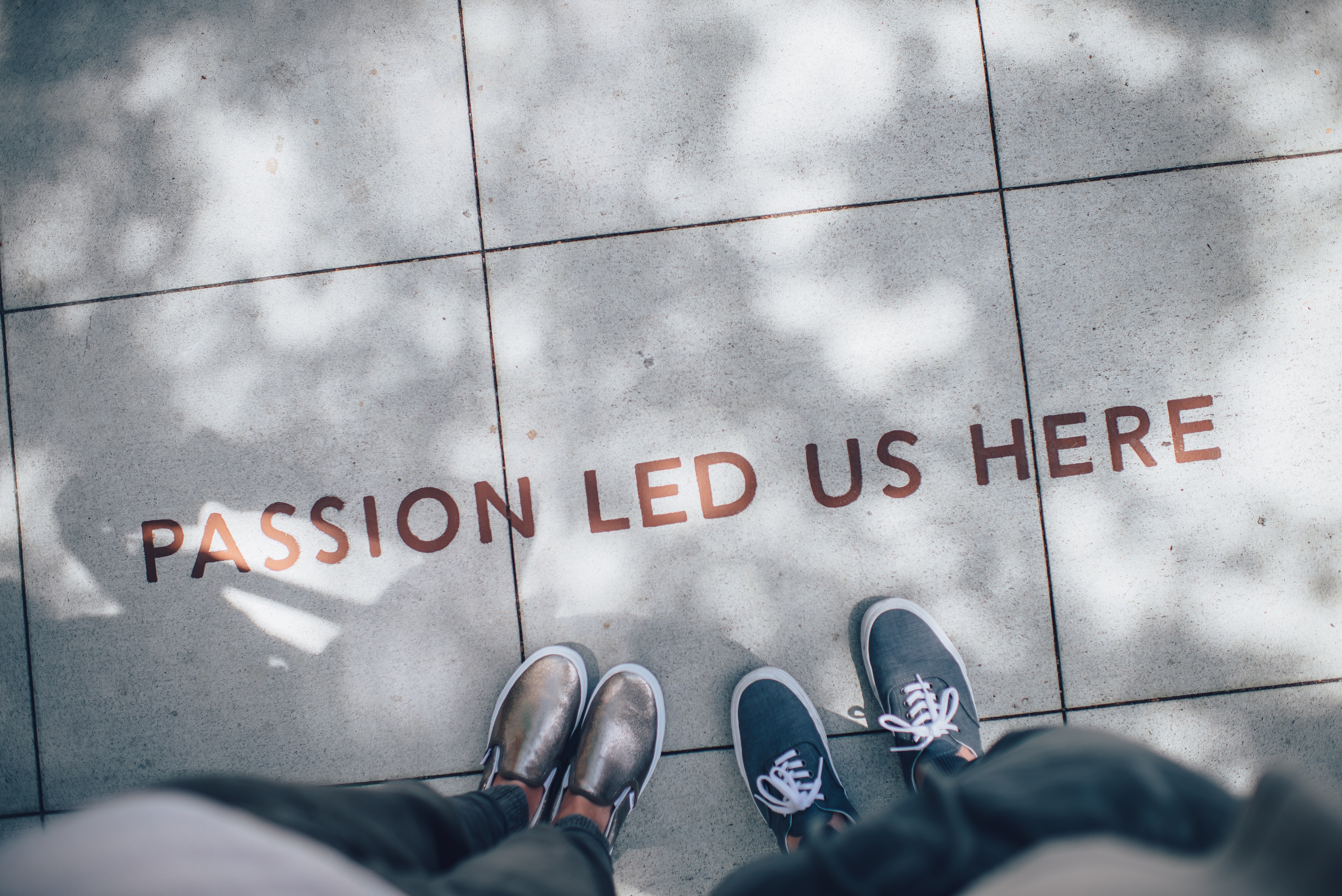 Recently I posted on LinkedIn about whether we should hire for training experience or occupational competence? And whether hiring exclusively for one or the other means that we as a sector are missing out on amazing candidates?
I was delighted to be joined by John Westhead this month to talk about this very subject. John has a wealth of experience in the education and learning sector. He started his own business last year, John is now Managing Director of Growth & Potential Ltd. In part one of our conversation we talk about his career, starting his business in the middle of a pandemic and the evolution of the ideal profile for training and learning roles.
"Tell us about yourself John.
Throughout my career I've worked for different businesses, as well as working for myself as a self-employed business consultant. I've helped businesses grow, develop & change, offering training education for companies of various scales & shapes. Prior to working for myself, I've been in education and training for around 15-16 years. I've worked for companies of varying sizes of budgets delivering apprenticeships, adult education, study programmes and traineeships.
I have been in the training and assessor and education world for a long time. I've actually bumped into people that I started off in apprenticeships that are now senior managers and have got companies of their own! So I think I've come full circle by this time.
Good stuff, I know we're going to be spending most of this time talking around hiring for the training delivery teams, whether it's training experience or occupational competency but you've done a pretty crazy thing and started your own business in the heat of the pandemic. You've gone and started your own business in the middle of a pandemic, how have you found the start of that journey?
Yes, it was a crazy decision! It's been good. I've always found myself parachuted into companies that needed help and support to be able to grow. They needed to address some significant challenges that they are struggling to turn things around. I've fallen into firefighting roles quite often, but it's stood me in good ground, going in to help with other businesses. It's been nice recently helping businesses grow again.
When I started off I was more helping businesses shrink...shrink workforces, be more efficient, be more lean in what they do, with people spread quite thinly across different parts of their operation. [I was] looking at training [to] identify gaps, delivering change management courses to get people used to having to change their job roles. That was quite a common occurrence for a while. [Providing] Covid training... training companies in that sort of thing, so it was a massive, crazy leap of faith into the unknown. But it's actually paid off and I've actually really enjoyed myself over the last 12 months because I've kept busy.
I've been involved, I've been working. It's been mentally stimulating because I've had to do things that I've not [done] for a long time; create my own training material, come up with stuff off the cuff, answer difficult questions that have been fired at me & I've had to think on my feet for a lot of it. Obviously a lot of it has been over Teams. The bit I do miss is that face-to-face interaction. I'd much rather be in a room talking to lots of people delivering stuff. But I think that's been a learning curve for me. I've adapted myself very well over Teams and Zoom and the various other platforms.
When you're hiring for your training team, do you hire somebody who's got that training experience but maybe lacks the occupational competency, or do you hire the occupation and train up? When did you first start hiring outside of the training market and start hiring people into a training role? And in what sort of capacity?
The first one I first ever did was 6-7 years ago and it was a particular role around administration which for some random reason we struggled to recruit it. Normally with admin, with training assessors we were inundated, but for some reason this particular role, it just didn't stick. It just wasn't being recruited. So I spoke with the management team and asked what would be the harm in taking somebody who's working in the industry and giving them a go. We've got enough experience in the organisation and we offered the training for the assessor's qualification at the organisation at the time. So we could train the people, we could give them that side. It would benefit the learners to speak to somebody who's an experienced administrator, because that's the career they're going to go into. I think there's more positives than negatives to this.
It was an extremely difficult sell to the senior team. They weren't up for it at all. They didn't want to get involved in anything to do with it. They wanted experienced people. It's "we want assessors", "we want D32 and whatever other qualifications"...and the qualifications were very linear, it was very structured. It was tick this box to move on to the next section so that assessment mentality did lend itself better to the role, but I was looking at the quality of education that the learners were going to get, more than ticking the box and going to the qualification. So eventually they gave me the opportunity to do it. It went disastrously wrong..."
To find out how it went so wrong and how John refocused and delivered for his client, make sure to watch out for part two for our conversation which will be out next week. ​