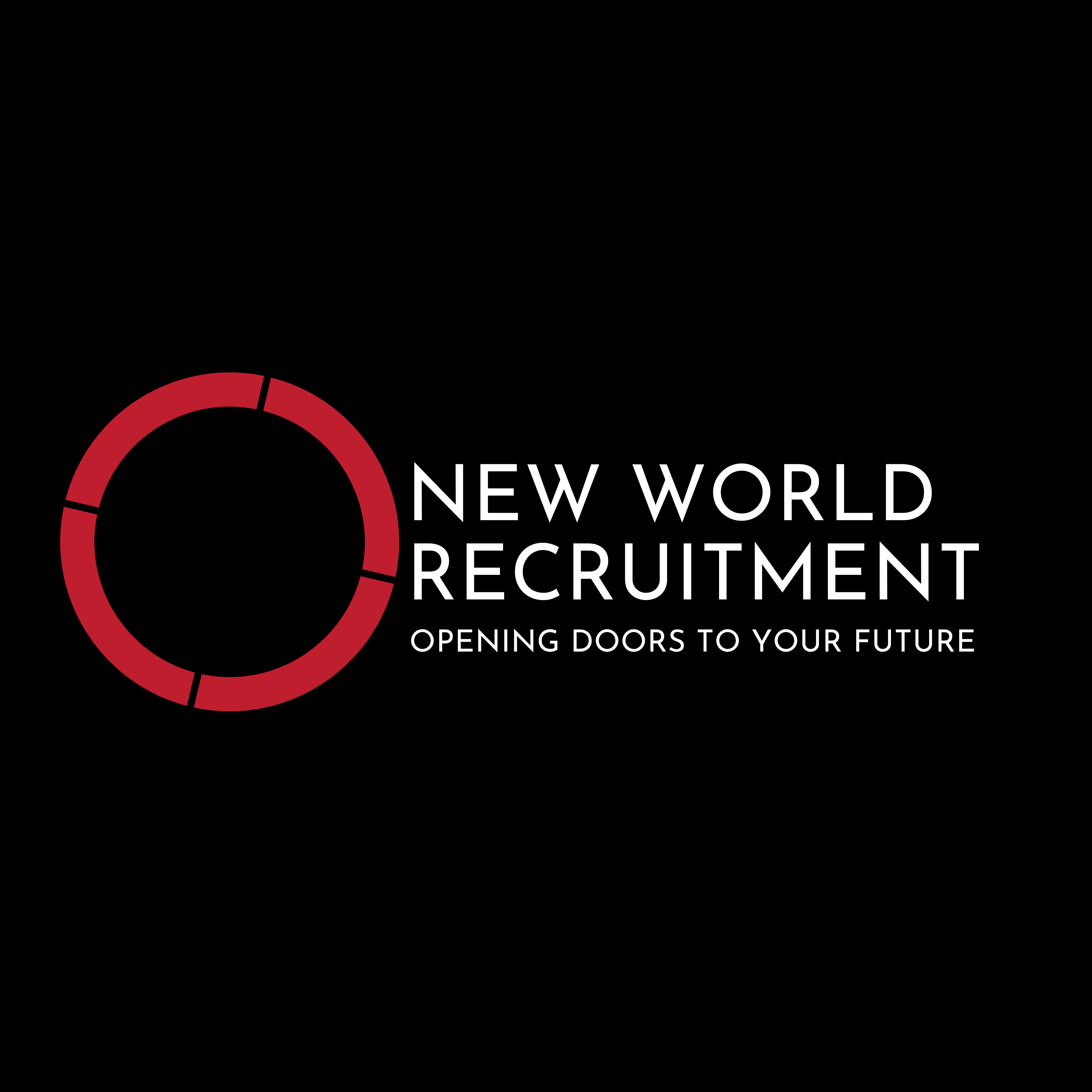 ​Well, it's been a hell of a year ….. how many times have we heard or even said this in the last few weeks?
We've all had to ride this unpredictable wave, and we've all faired differently. Being in recruitment, it's exposed me to quite the range of positives and negatives. I've seen and spoken to some who have really managed to capitalise on this year, either by luck or action. Where as on the flip side I've also seen businesses fail, directors having to make the heart wrenching of letting hard working staff go, and the individual on the other side of that coin worrying about where the next pay cheque is coming from. Then there's the third group of those who just some how have been unchanged and unphased – bar the lockdowns and various Tier systems.
Personally, it's been a hell of a rollercoaster both personally and professionally. I remember the first few days of when Bojo first made the announcement of a national lockdown. NWR was set to have it's best ever months on April & May, still with a very strong pipeline. In the following 48 hours, everything, absolutely EVERYTHING, fell out, wad cancelled or rescinded. There were multiple conversations where employment offers were made, notice periods handed in, and then those same jobs were cancelled on the back of the announcement which left certain individuals without a job or able to access furlough (at least the first part guidelines of furlough). They were some of the hardest phone calls I've ever had to make, and hope I never have to make again.
The following 2 weeks weren't much better, no money coming in, suppliers still to be paid, no pipeline or new jobs. I'd spent the last 3 years trying to get a business up and running and I thought this could be the end, and even considered starting a CV and looking for a 'proper job' again.
After a hysterical couple of days, gave myself a good slap and screwed my head back on. Bounce back loans were announced so I knew we could access this, and I decided to dig deeper than I ever have before and use this as an opportunity. It gave me the chance to really evaluate the business and what had been achieved vs what could be improved – and there was plenty of room for improvement. So that's what I did. Worked on improving the business to create a better service in how we treat our 'candidates' and a services that really adds value when we work with employers. Ultimately, the business completely changed and the aim is not be a recruitment agency, but a full Talent & Recruitment partner.
Without sounded too cliché, I also realised there were a lot of people in much worse positions, especially on the job market. So other than just giving personal advice, we created material for 'job seekers'; this included how to guides and webinars that candidates could tap into to help them with their searches (All can be found on NWR website). I wanted to really become a recruiter that candidates can trust, despite the reputations of some recruiters, whether it was general advice or real insight to employers.
Fast forward a few months, there's still be plenty of ups and downs and it hasn't been a smooth journey by any means. However, I can confidently say that NWR is now in its strongest position yet. We have a full marketable and clear recruitment service – one that will constantly be evaluated and improved. Over the last 6 months it has already proven to work, for both employers and candidates in the process.
As for the Further Education market, we've all heard providers having to implement their 2 year digital strategy in to 2 weeks, and yes there has been some casualties and negative news of employers making redundancies. Yet, there has also been so much positive news, and many employers have come out of this stronger as well, with new provisions, new contracts, and new opportunities – all of which = more jobs.
I do think the incentives have helped, and will continue to help. Q1 of 2021 is set to be a bumper few months, to which I hope will continue throughout the year.
For all of the negatives in this sector, believe me from being on the ground with many providers, there is so much positivity about the market, with a lot of providers doing wonderful things, and we will see more of this next year.
This sector will be one of the most buoyant in the UK over the next few years, and believe me there will be a lot of opportunities and job openings. We are the market that facilitates the re-skilling and employment targets.
I don't intend on this being a motivational blog, but one that gives a personal account of the year, and an insight that I do see a lot of positivity ahead.
Good luck, however this year has turned out for you, keep moving into the next one.