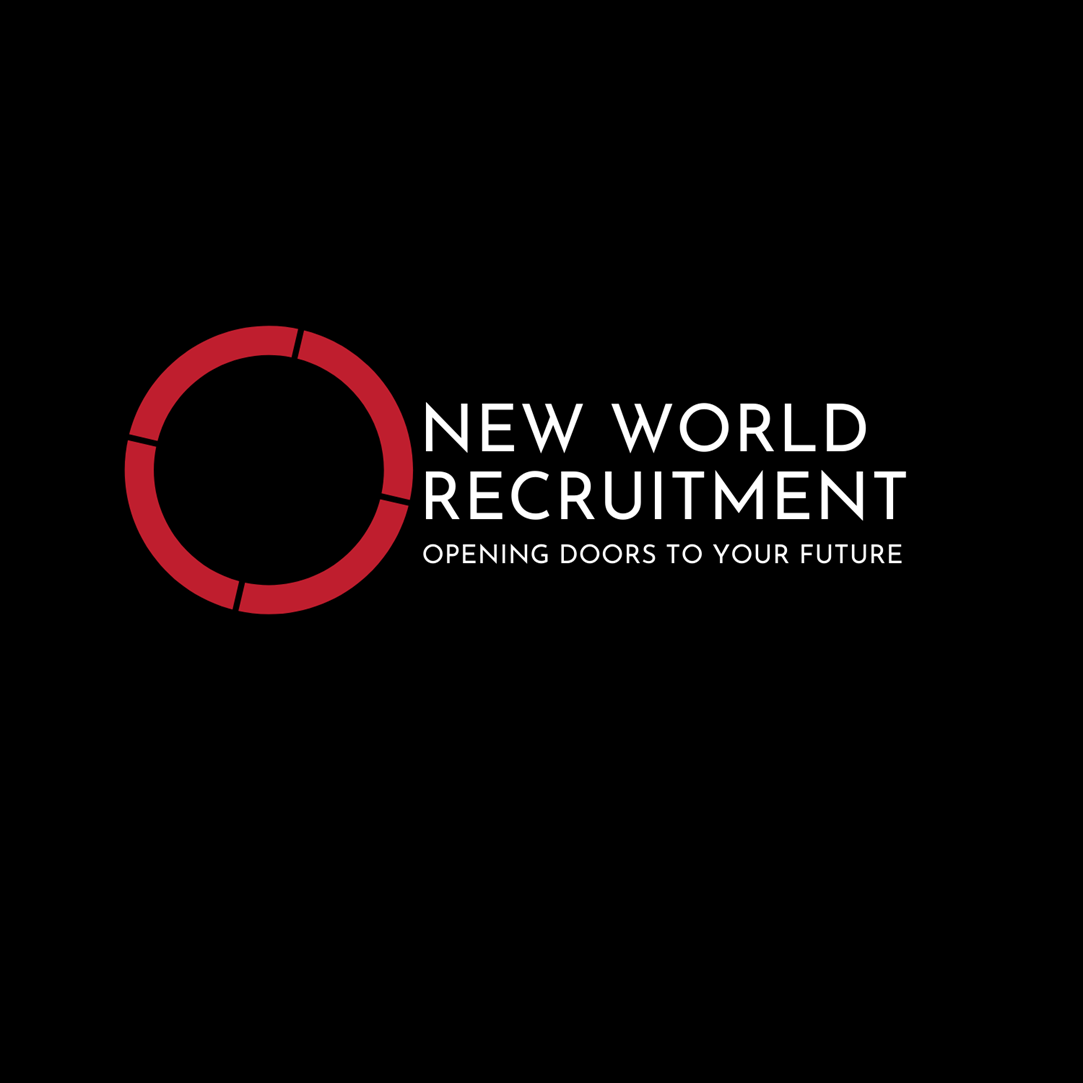 ​When it comes to recruitment it can be a competitive business, companies are going against one another to attract the most talented employees. Employees today are looking beyond the financial benefits a potential employer can give them and instead are looking for an employer that has their employees best interests, skill development, career advancement and wellbeing at heart.
To stand out from the competition and gain a competitive edge, companies are investing in developing a great employer brand to make them more attractive to top-level candidates. To really set your company apart from others in your niche, it's imperative that you have a world-class employer brand.
Employer branding relates to an employer's reputation as a place to work and their value proposition. It is very much about how you communicate what working life could look like at your company and why candidates should want to work there.
With 84% of job seekers saying the reputation of a company as an employer is important when deciding to apply for a job and 9 out 10 candidates saying they would apply for a job at a company that actively maintains its employer brand, companies cannot afford to ignore employer branding.
It's no longer a nice to have, but an essential part of the recruitment process and one companies need if they want to employ the best talent. When it comes to your employer brand there are best practices you can follow to ensure your employer brand is the best it
can be. Let's take a look at the best practices to develop a great employer brand.
The Application Experience
The best way to test the application experience of your candidates is to complete your own application process. Doing so will help you review it and highlight any areas of improvement.
The application experience is a big factor in the decision making process when talent decides to apply for a job. Companies spend a large amount of time and resources to get candidates to the application form but lose almost two-thirds of applicants during the process.
Social Media
Companies use their social media channels to build their brand as a company, but an increasing amount of companies are now looking to social as a crucial platform to build their employer brand and attract candidates. LinkedIn in particular has become a primary tool for job seekers looking for the next move in their career.
Your social channels can help give candidates an insight into life at your organisation through employee advocacy, where employees share their story in either written or video form and with features such as "a day in the life" or "why I applied" stories.
Engaging Content
Content and communication play a key role in employer branding, but it's not enough to just create content, it's important that your content is seen by the right people so that it drives talent to your business so you can nurture them into potential hires.
Content is extremely important during the awareness and education stage of the candidate journey and plays a crucial role in their decision to make an application. It is best practice when developing an employer brand to go beyond talking about compensation and instead focuses on your employer value proposition.
If you can position your business as a meaningful and fulfilling place to work that encourages a good company culture and invests and rewards its employees, it will become a desirable place to work.
Factors out of your Control
While you cannot directly affect external things that impact your employer brand such as media, consumer experience and word of mouth, if approached strategically you can influence them positively to help build a good reputation as an employer and help build a great employer brand.