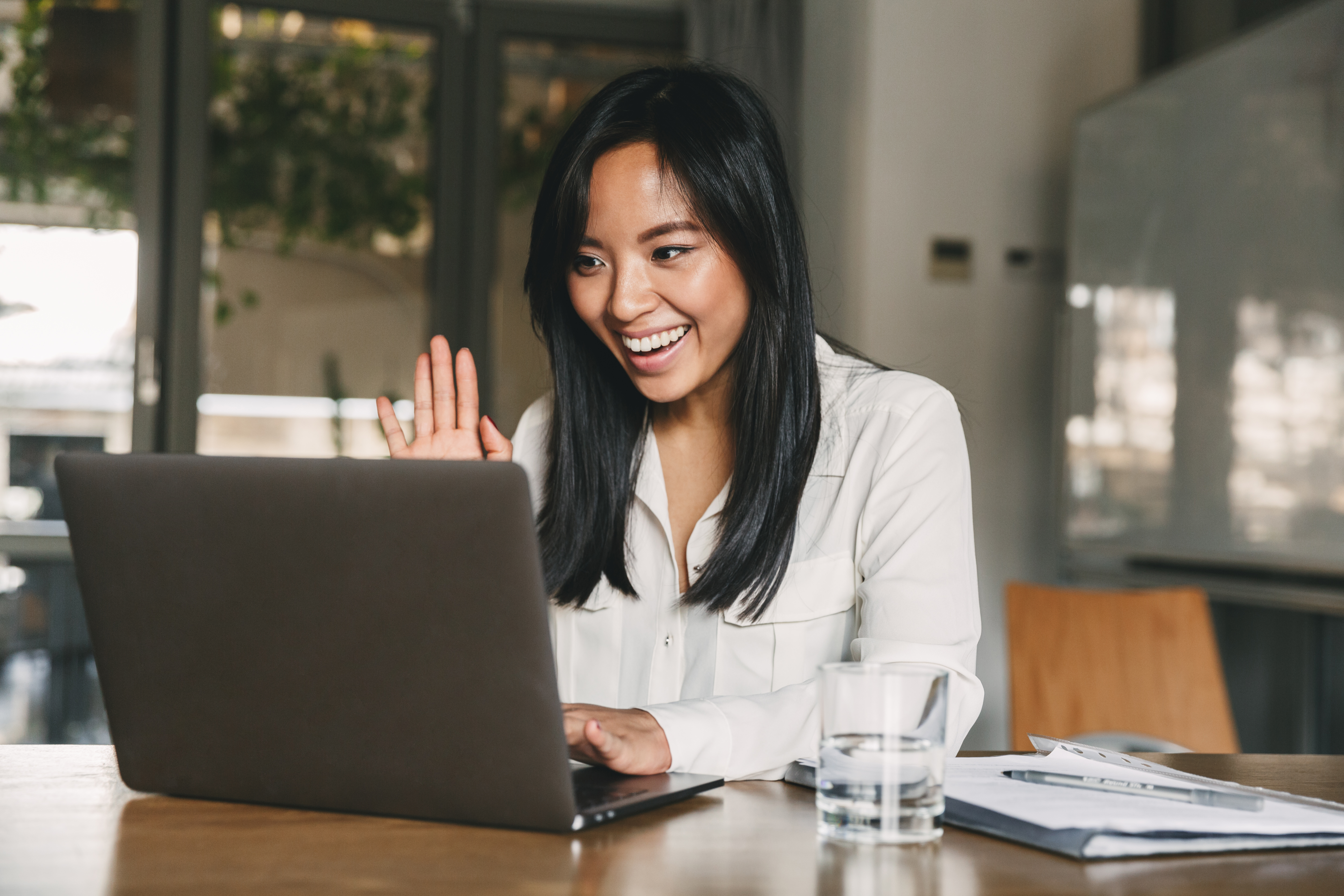 ​
​Onboarding employees is the process of allowing new hires to get to know their team and learn about your company. This process is largely the same for remote employees with the exception that the new hire will be working remotely rather than in the office.
Whether they will be working remotely or in the office, employee onboarding is imperative. It helps employees get used to the new environment and employers get the opportunity to share all the elements that will help new hires settle into their role and new team.
With many new hires being placed in remote working roles, let's take a look at the 6 tips for onboarding remote employees.
​
​
​
1. Set Expectations
To successfully onboard remote employees it is crucial that you set expectations right from the very beginning of the interview process.
Remote onboarding is often new to both parties, but setting expectations so both you and the employee understand the process and are held accountable at each stage can help the process run smoothly and avoids difficult conversations or missed information at a later stage.
2. Have a Checklist
Remote onboarding will follow a similar process to your normal onboarding process, with the main key difference being that the employee will be working remotely rather than in the office which can mean the process will take longer than normal.
Review your onboarding process and tweak it to fit remote employees. Consider what will be different and make a checklist so you have a plan to follow to ensure that you do not miss anything and that the employee is familiar with your company's attitudes, methods, rituals, and tools.
3. Send a Welcome Pack
This can be online or physical. Make the new hire welcome from the offer stage and feel like a part of the company. If a welcome pack is not your cup of tea, at the very least maintain constant communication from offer to start day and ensure that your remote employee has all the equipment and tech that they will need before they start.
4. Introduce the Team
When introducing remote employees to the team it is important to not make them feel like a rabbit in the headlights by introducing them all at once. Think about how you can split the introductions into smaller groups such as departments. Consider having 'Who's Who' type session so they know who works in tech support, HR, accounts, sales & marketing and so on.
Getting to know their colleagues and building relationships can be harder for remote employees as they are not working physically alongside them. Consider holding virtual team-building exercises such as quiz nights or social gatherings.
5. Have Company Ambassadors
Promote company ambassadors within your business. Your star pupils almost, the ones who really buy into your culture and can be a friendly face from the start of a new hires journey (almost a bit like a buddy system). A company ambassador can essentially be the face of your business to all new employees – choose them carefully though!
6. Ask for Feedback
Once a remote employee is successfully onboarded, ask them for feedback on the process. This will help you identify key learnings that can inform your future remote onboarding process and ensure it is continually improved.