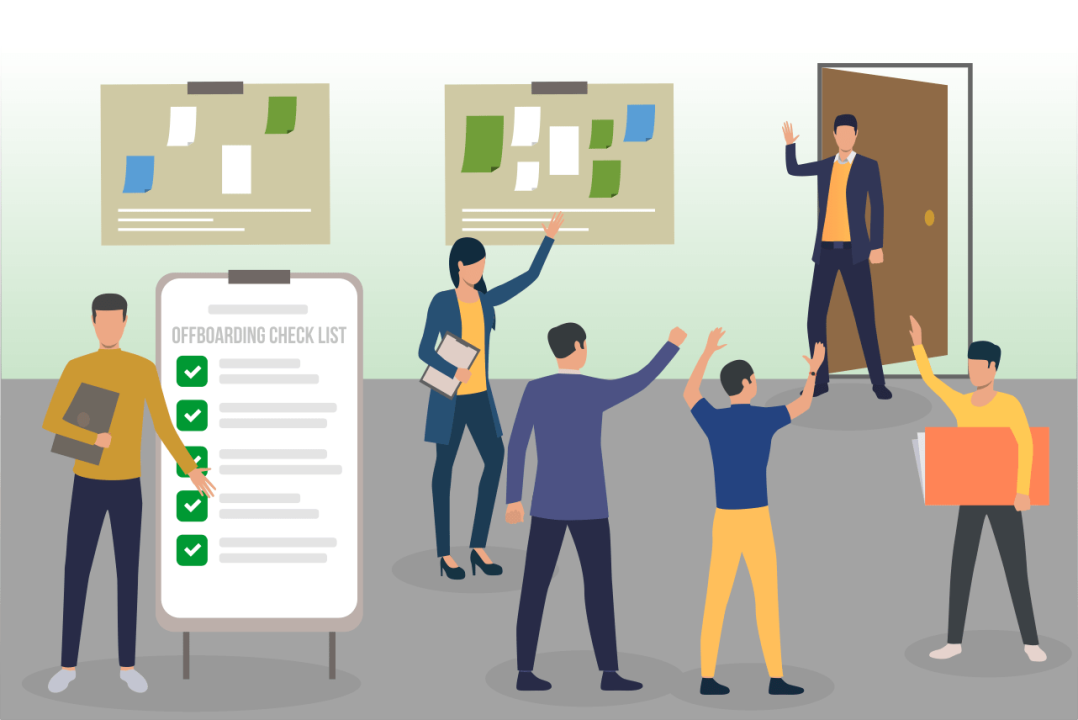 ​Why an offboarding programme is essential post-COVID 19
They say that life can change in a minute and that couldn't feel truer at the moment. Pre-COVID 19 we were all talking about skills shortages and a war on talent, now conversations are turning to downsizing and redundancies.
The next few months will see UK organisations having to make some very tough and difficult decisions as they have to start contributing to furloughed employees or decide to make redundancies.
For those facing the prospect of having to lose some of their precious team, the challenge is how to manage the process so that they not only give their employees the skills, knowledge and best chance of securing another role, but also protect their existing employees and their own employer brand and reputation.
How people leave an organisation couldn't be more important today and just as we focus resources on areas of talent management such as recruitment, performance, retention and properly on-boarding new hires, making the leaving experience of any employee the best it can be has real benefits, for all involved.
So, what is offboarding?
A support service that offers employees who are leaving a company the tools and knowledge needed to navigate the job market.
This end stage of the recruitment process and employee experience is very often neglected or forgotten completely and this can have wide reaching consequences. Research shows badly managed redundancies can result in a downturn in profitability that can persist for three years as job satisfaction, performance and retention of remaining employees fall. Plus, the best talent won't want to return to work for them in the future: the valuable so-called boomerang employees.
Today employees are powerful even when they are departing and they can be your advocate or detractor. The right offboarding programme can make them a positive or negative voice for your company; a voice that many are willing to share with whoever will listen on LinkedIn, Glassdoor or even Facebook.
Here at New World Recruitment our aim is to always engage with and build long lasting, successful relationships with employers at every stage of the recruitment process. Our commitment to this means we are now delivering an offboarding programme to employers and providers who are having to downsize and make redundancies.
Our expertise is vast and no matter how simple or complex your requirement maybe, we have the ability to create a solution to match.
To find out more on how we can support you during an already difficult time, please get in touch for a conversation in complete confidence.