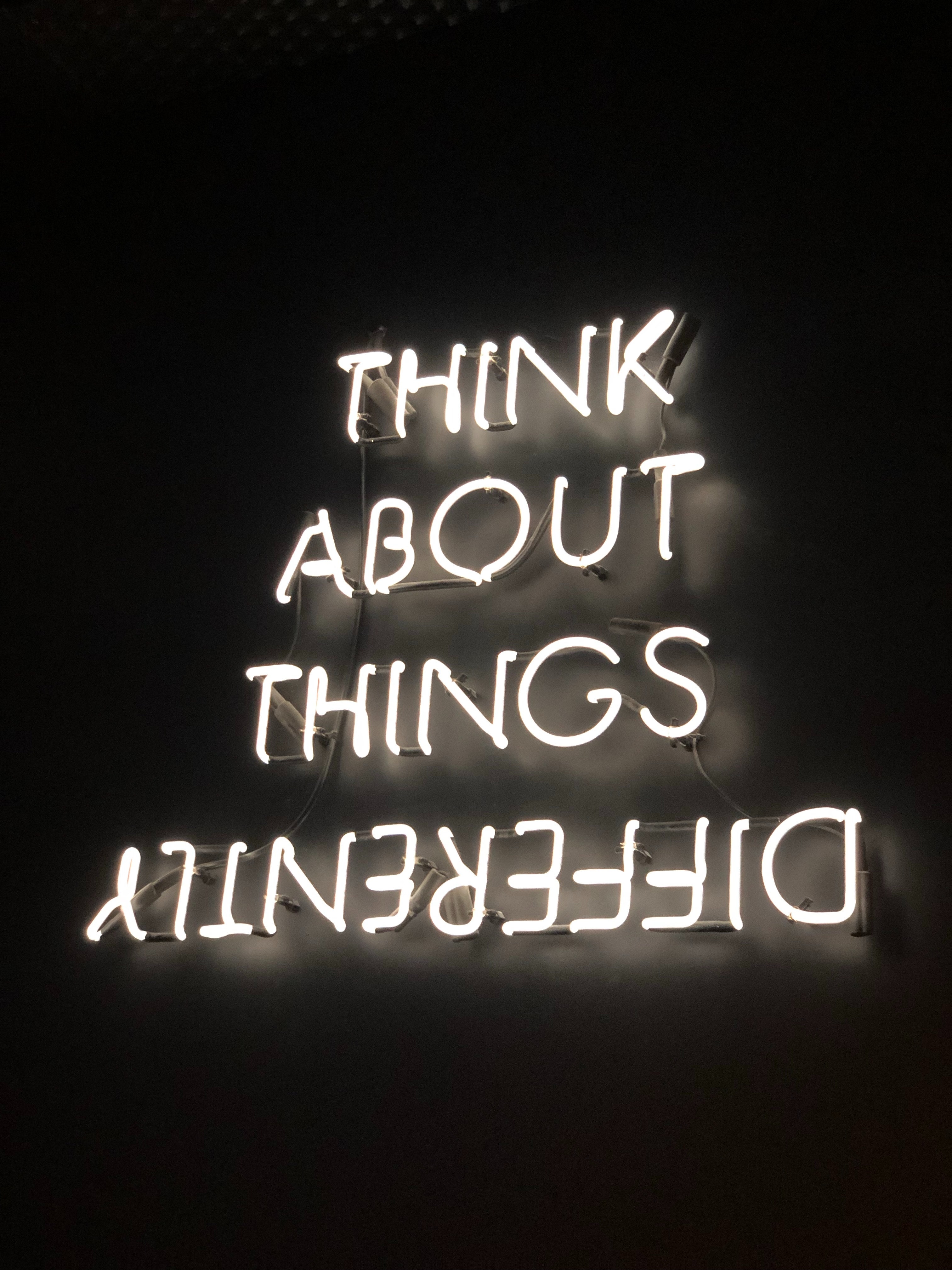 ​With the new academic year just around the corner, teachers, support staff and students will be preparing to return college life after the Coronavirus lockdown.
During the pandemic, further education institutions quickly switched to online learning to keep supporting their students and to minimise the disruption to their education, but beyond this many also supported their local communities with food banks, accommodation for the homeless and by providing PPE.
So, what will the new academic year look like for further education?
Colleges are vital to our economic recovery in a post COVID-19 world, and as such have received significant new investment for 2020/21 with around £500 million allocated to capital, traineeships, catch-up support and an extra year for 18 and 19 year-olds. This is in addition to the 7% increase for 16 to 18 year-olds that was announced last year.
We are still in the midst of Coronavirus, with no clear endpoint. With predictions of a second wave, FE institutions could be faced with many challenges, including the risk of potential local or national lockdowns, staff that are shielding will be unable to come into colleges, managing the threat and fear of transmission of the virus amongst staff and students and the increased costs of IT equipment to support remote learning for high-risk students that may not be able to attend.
The government has committed to supporting colleges through the challenges, which can be seen in the recent spending review. Colleges have experienced a big financial hit during the pandemic, but other sectors have been hit harder and continue to be hit.
The words of support and financial investment from the government show that the role of colleges is understood and that they are an integral part of the UK economy. The return to college in September will not be an easy task, but they have proved themselves to be resilient and committed to their students, staff and local communities.
Another big challenge colleges will be tasked with in the new academic year is navigating the exam results from the summer. Never before has education been disrupted to the extent that it has during the Coronavirus pandemic and it is the further education institutions that will have to decipher and decide how the exam results will impact on the next step in students' journeys.
Also to be considered is how the impact on the economy will affect the availability of apprenticeships and work experience placements. With the increase in redundancies and remote working, many in FE are questioning the availability of these opportunities for the next academic year and whether supply of them will be able to meet the demand.
There is some belief that the new incentives and increased redundancies will actually see an increase in the number of apprenticeships that are available as businesses look to the younger generations to help them recover and thrive post COVID-19.