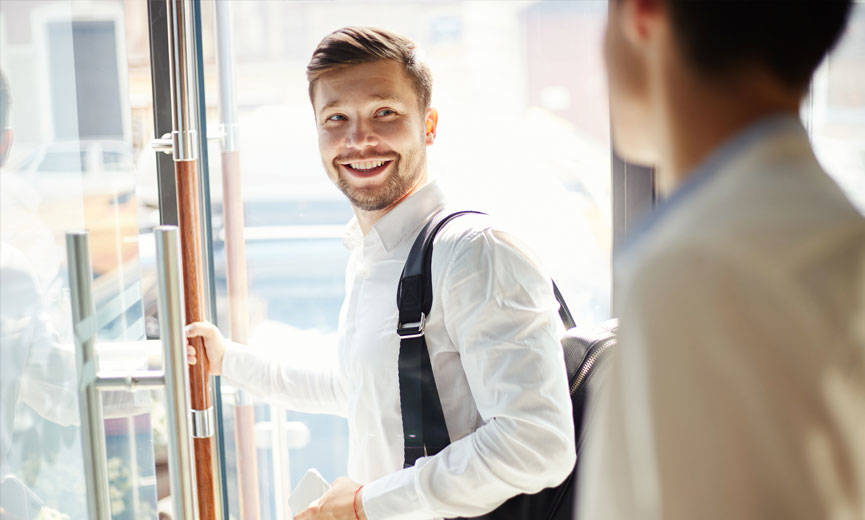 ​Offboarding: Helping employees' transition
The current economic climate is likely to lead to an increase in redundancies, especially as staff reach the end of their furlough and government support decreases. For many companies, contributing to furloughed staff's wages is not financially viable and will inevitably result in more redundancies.
While the government's job retention scheme is offering companies an incentive to get employees back to work, many simply are not in the position to do so. Although redundancies may not be avoidable, as an employer you can help your employees' transition into a new position with a good offboarding process.
Offboarding is the process of managing the employee experience when they leave your company to ensure they are equipped with the tools and knowledge they need to navigate the job market and find their next position.
It can help make the transition for both the employer and employee as smooth as possible and can help ensure that employees have a positive experience when they leave your company. Disgruntled ex-employees can have a big impact on the reputation of a business.
Offboarding can help organisations:
● Mitigate security risks - ensuring company assets are returned and access to company accounts is revoked.
● Avoid legal issues - such as contract disputes or wrongful termination.
● Obtain valuable feedback that can be learned from to improve the company.
● Ensure employees leave the company in the best possible way and on the best possible terms.
It is good practice to split your offboarding process into different phases to ensure you cover all aspects of the leaving process and also make sure your employees have the tools and knowledge they need to prepare for their next career move.
For what is a difficult time for everyone, employers should consider taking a human-centred approach to redundancies and offboarding. Not only will this improve the experience for those being made redundant but will also help with the retention and morale of your remaining employees.
It is our aim at New World Recruitment to build lasting relationships with employers at every step of the recruitment process, from attracting talent to onboarding and employee retention to offboarding.
Our process-driven recruitment service coupled with modern recruitment technology enables us to focus on the full hiring circle. We understand that making redundancies can be a difficult time for all involved, but our wealth of experience can help ensure a smooth transition for your organisation and employees.
If you would like to find out more about our offboarding programme for employers and providers who are having to downsize and make redundancies, please get in touch for a confidential chat to see how we can support you.
​