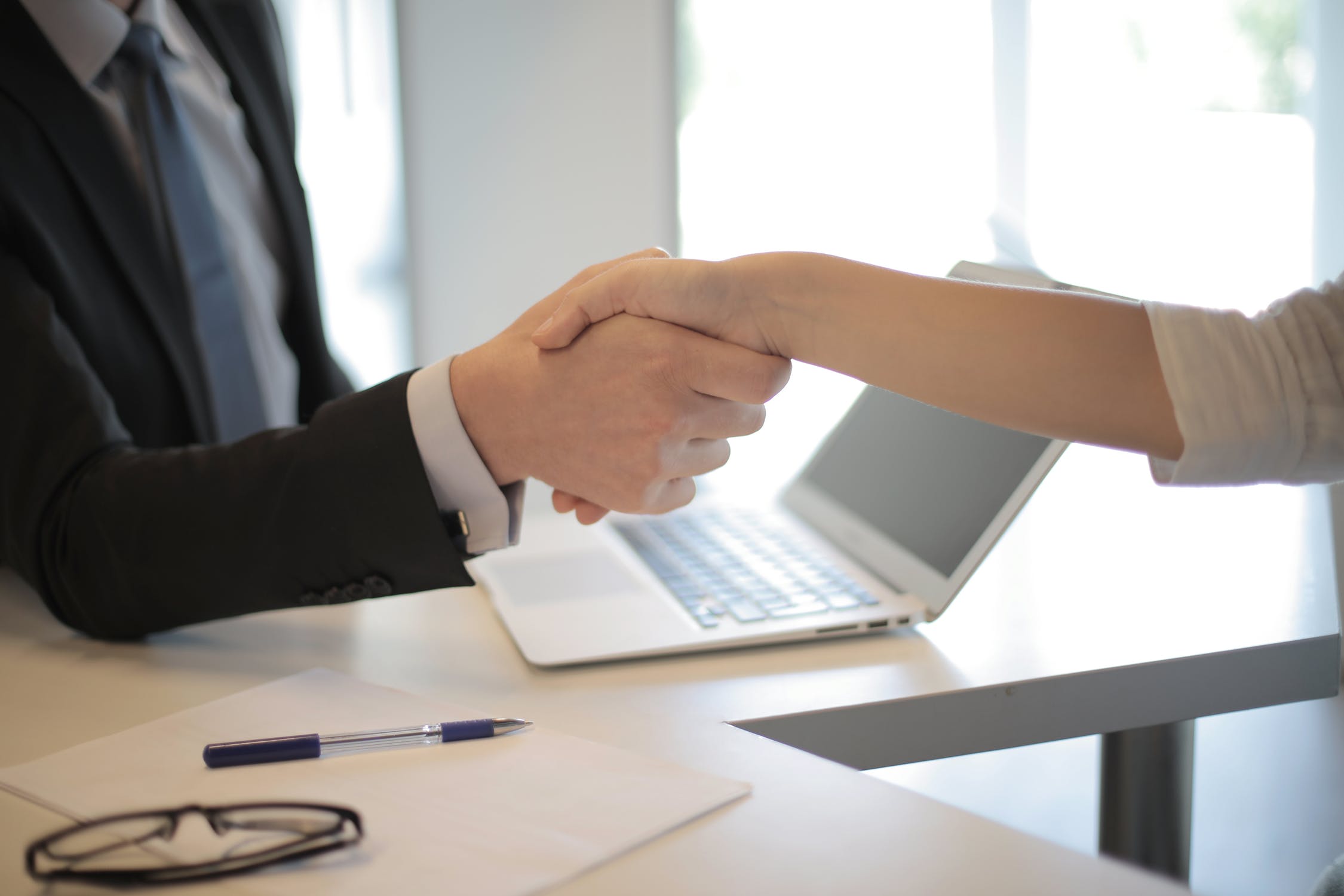 Every organisation has a brand, from the colours and typography you use in your logo and on your website and other marketing materials to the tone of voice you use in your communications, but what is an Employer Brand and how does it differ?
What is Employer Branding?
Employer Branding relates to an employer's reputation as a place to work and their value proposition. It is very much about how you communicate what working life could look like at your organisation and why candidates should want to work there.
​
Content and communication play a key role in Employer Branding, but it's not enough to just create content, it's important that your content is seen by the right people so that it drives talent to your business so you can nurture them into potential hires.
Growing your business with Employer Branding
Whether you are hiring now or preparing to hire in the future, developing a strong Employer Brand can help you when you're ready to grow your teams. Employer Branding not only helps with recruitment but can also improve staff retention by 28%. In fact, a good Employer Brand can:
● Reduce your time to hire by 50%
● Make candidates 3x more likely to trust you as an employer
● Double the number of qualified candidates
● Reduce your cost per hire by 50%
The benefits of Employer Branding can help you gain a competitive edge, streamline your recruitment process and reduce the cost of recruitment so you can invest in the growth of your business.
A good approach to Employer Branding goes beyond talking about compensation and instead focuses on your employer value proposition. If you can position your business as a meaningful and fulfilling place to work that encourages a good company culture and invests and rewards it employees, it will become a desirable place to work.
Here at New World Recruitment, we believe that strong Employer Branding is crucial to position your organisation as a desirable place to work and helps boost your reputation while driving the right talent to your organisation.
Our employer branding focuses on the following key areas:
● Company Culture & Values
● Website & Blog
● Employee Stories & Advocacy
● Public Perception
● Job Listings & Career Page
● Company Reviews
● Awards & Accolades
● Candidate Communication
If you would like to find out more about our Employer Branding solutions, please get in touch for a confidential chat to see how we can support you.