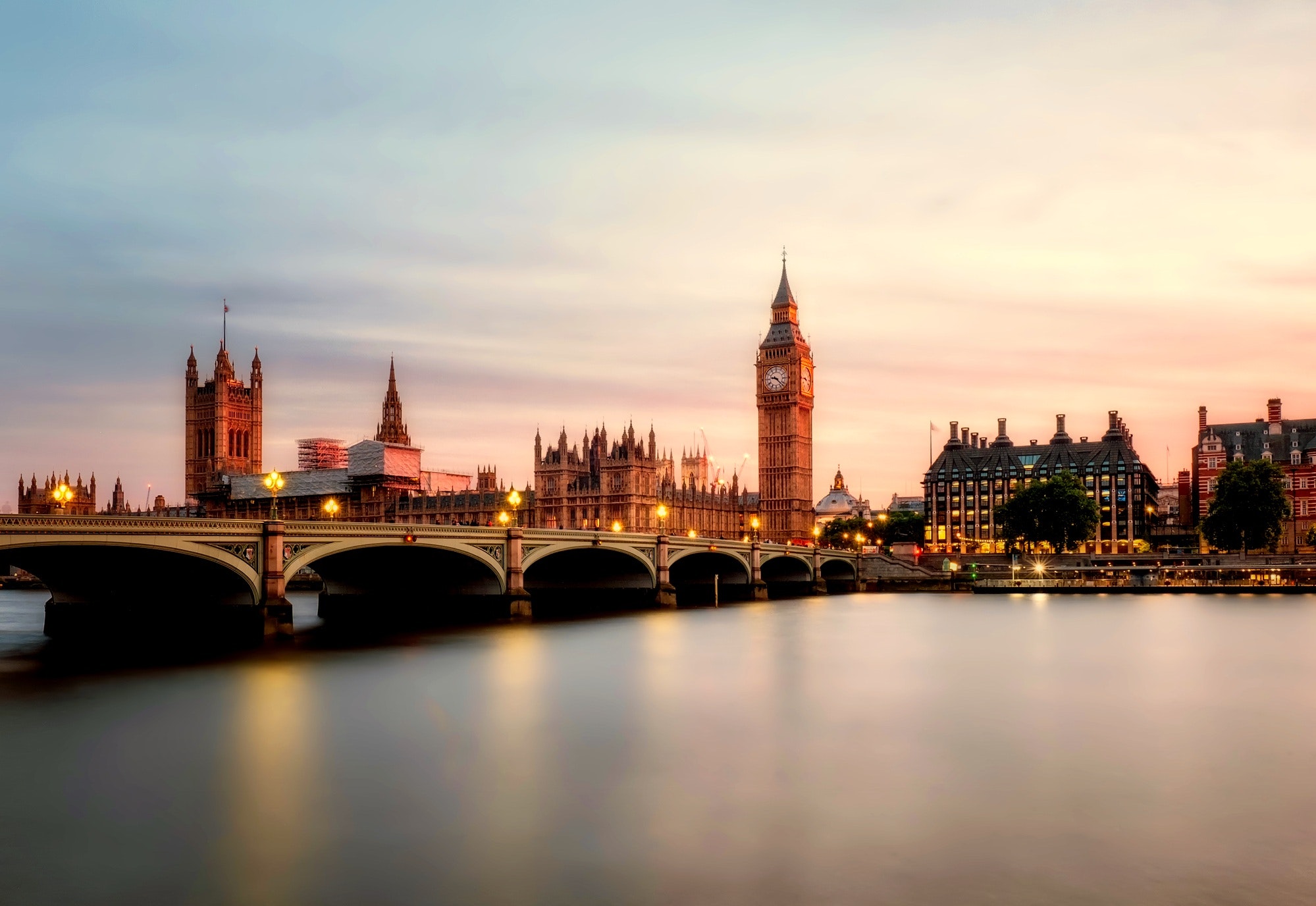 ​Apprenticeships improve the skills, wages and future career progression of the young adults that undertake them, but they also impact on the productivity of the companies that offer them. In fact, apprenticeships are proven to help deliver local economic growth which could be vital to the UK's overall economic recovery following the COVID-19 pandemic.
Let's take a look at some of the ways apprenticeships can help boost businesses and in turn boost the economy.
Improve your Employer Brand
When times are tough, employers need the very best talent working for them. Companies that have a strong apprenticeship programme can see an increased boost in their Employer Branding which will help them become a desirable employer across the board.
One of the other benefits of hiring apprentices is that your company has the opportunity to mould them into your own culture and way or working, as for many it is their first experience of the working world and there are no learned behaviours or barriers.
The investment companies make in apprentices is often repaid with their loyalty and commitment to the company which can help create a strong workforce and solid company culture.
Balance your skills gap
Almost every company has a skills gap, whether it is known or unknown. Through apprenticeships, you can help balance your own unique skills gaps as you are able to choose from a wide range of apprenticeship programmes.
Any potential skills gaps that are identified now can be filled and prevented from appearing in the future with apprenticeships.
Strengthen your workforce
Apprenticeships can help to strengthen your workforce by bringing new skills and resources into your company and also by considering if any of your existing employees are looking to explore a new career path through an apprenticeship.
The recent announcement from the government about the support they will be offering for apprenticeships and training will help businesses offer more opportunities to those leaving education in a very uncertain time and looking to take the first step in their career. It will also help businesses that are struggling to employ and mould the right talent to help them and the economy thrive.
Embedding digital skills into young adults through apprenticeships can help provide a robust and resilient skill base that is transferable across industries and future proofs employees. Apprenticeships are great for young people and businesses and are vital to rebuilding our economy.